Jobs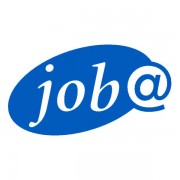 ()
Opportunities for setting new standards of Excellence and Pride!

You can be the one of our staff members if you are:

Excellent in Communication / requisite professional skills
Capable to work in a challenging environment
Well qualified and confident.

Meezan Estate offers attractive positions to the people who are suitable for them.